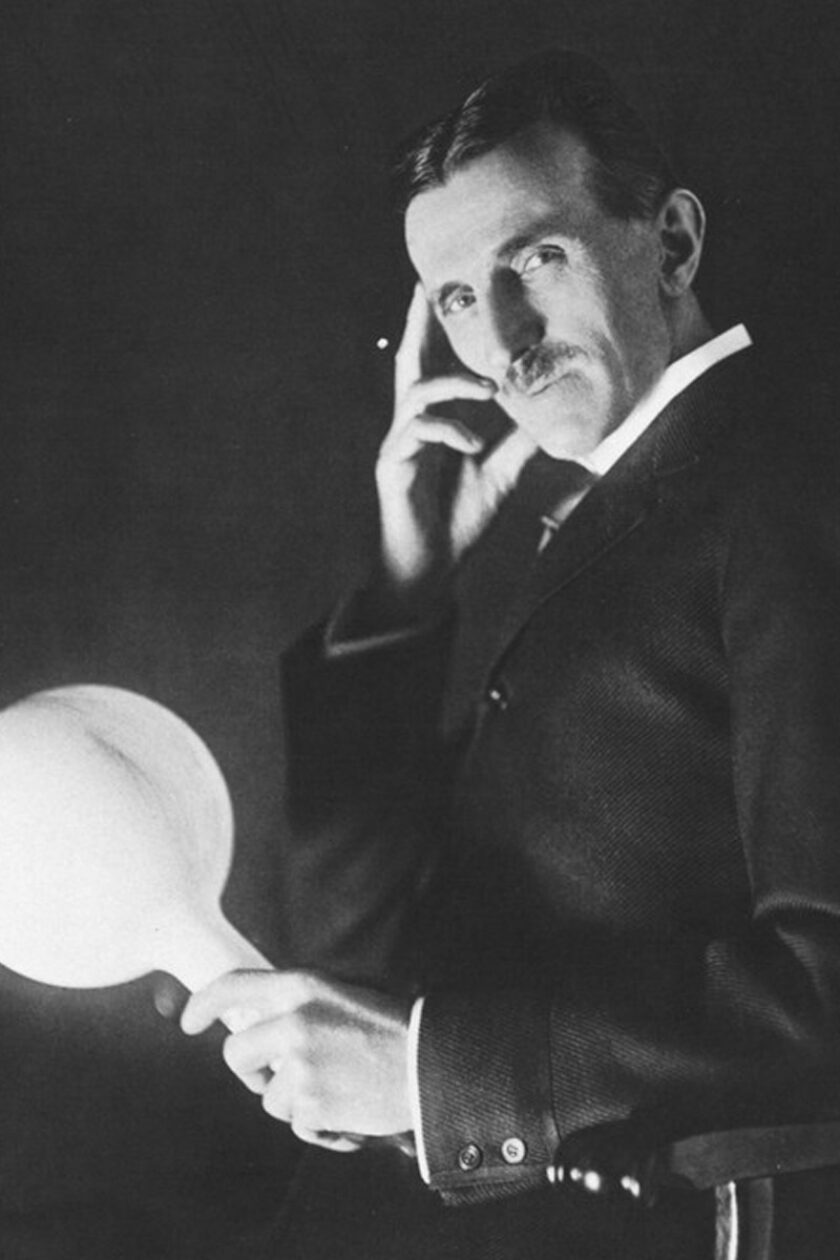 Escape game Caen
Tesla workshop
Synopsis
1925, New-York City. The industrial revolution is underway. The face of the world is changing and electricity is taking hold in homes. In the heart of the war of the currents, Thomas Edison soon feeling overwhelmed by his competitor Nikola Tesla, hires your team of spies…
Votre objectif
Infiltrate the inventor's workshop and steal his secret plans.
Additional
information
A room under high tension, electrifying and in which the current will have to pass between you…
Tesla workshop
Can you help Henry solve this investigation?
Investigation time
60 minutes.
Number of players
2 to 6 players.
You may like these other
investigations
.