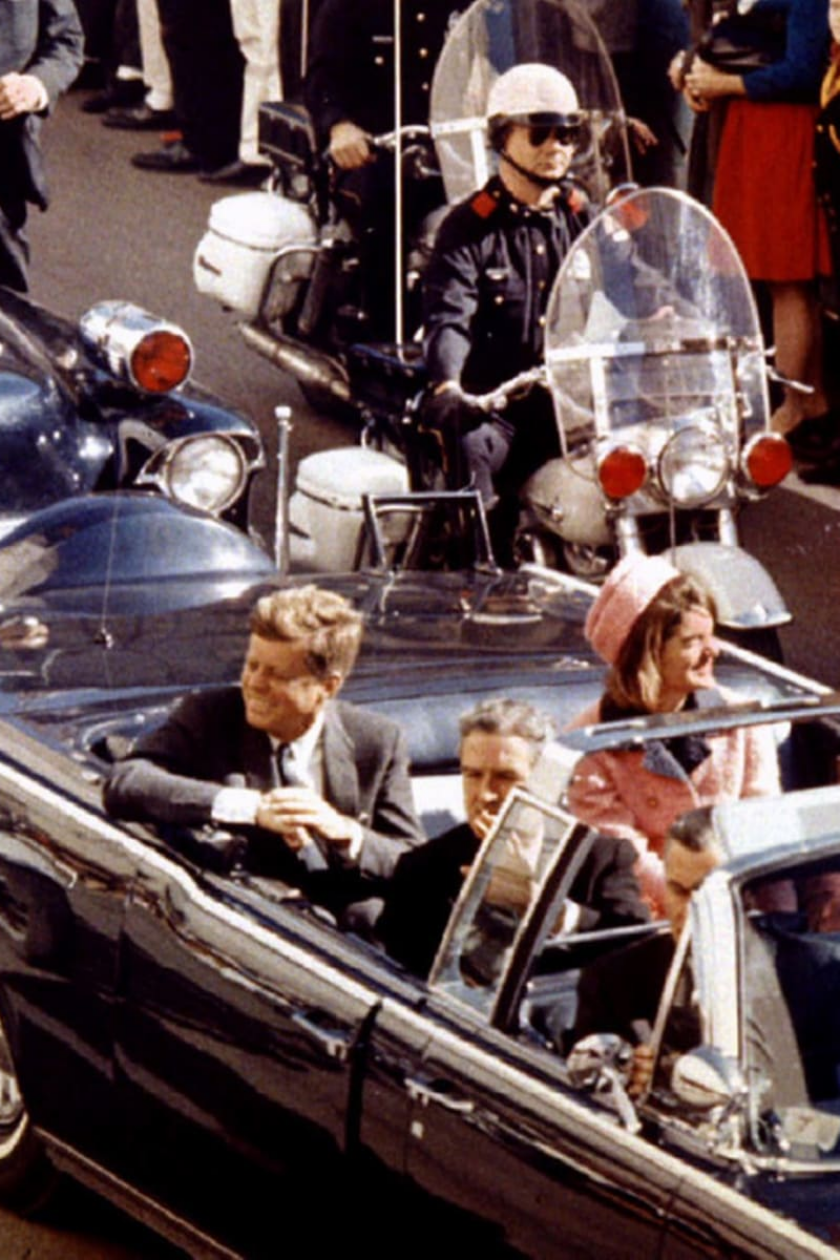 Escape game Caen
Panic Room
Synopsis
1963, United States. From the Panic Room of the White House, you represent President Kennedy's last hope. Your team of Bureau agents is tasked with preventing his assassination at all costs. Locate the shooter in time and save the life of John Fitzgerald Kennedy.
Votre objectif
Save the President and turn the tide of history!
Additional
information
Who dared to say that Kennedy was a "président à deux balles"?
Panic Room
Can you help Nora solve this investigation?
Investigation time
60 minutes.
Number of players
2 to 6 players.