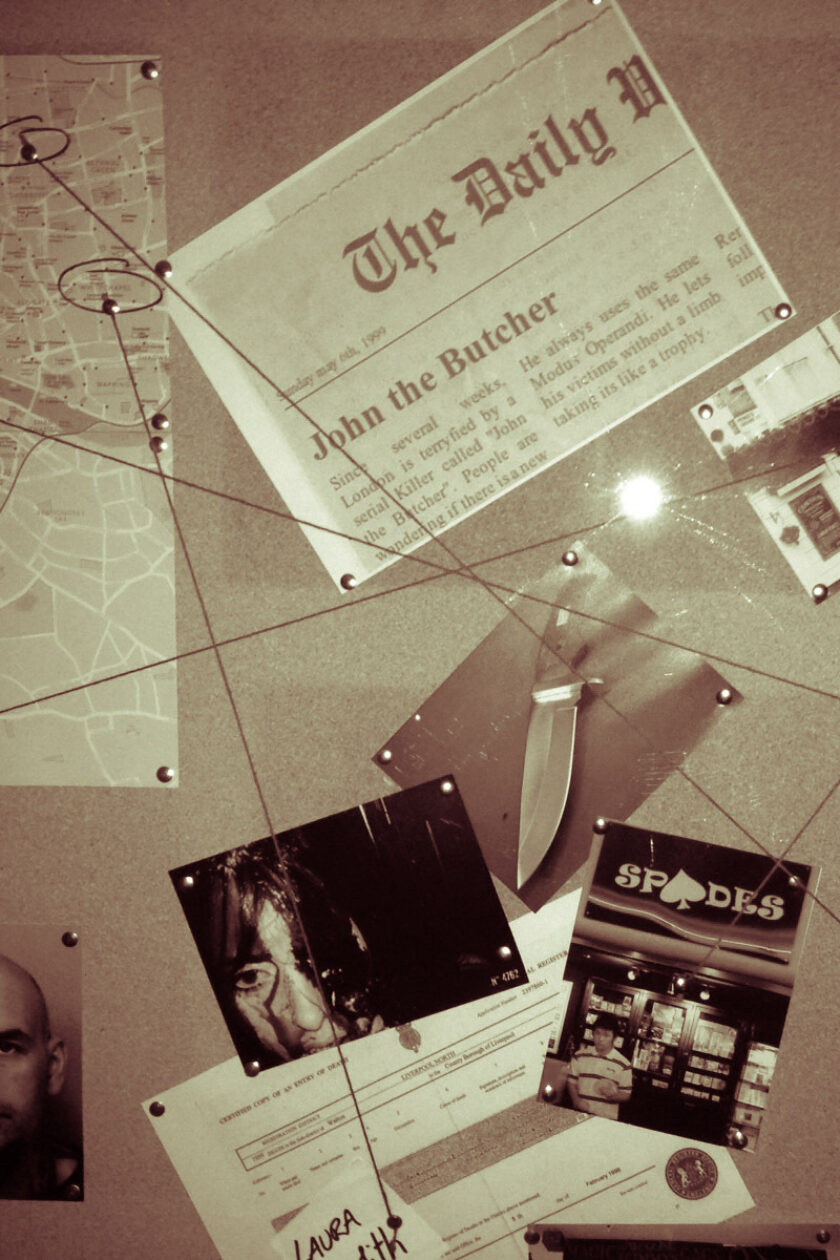 Escape game Caen
The Cunningham case
Synopsis
1999, London. A series of murders have been taking place for several months. The investigation was entrusted to the famous Commissioner Cunningham … He was getting closer to solving the puzzle day by day when he suddenly disappeared! Now is your turn to investigate…
Votre objectif
Take back your boss's investigation and unmask John the Butcher!
Additional
information
There are only two possible outcomes, succeed or have your names added to the long list of victims…
The Cunningham case
Can you help Nora solve this investigation?
Investigation time
60 minutes.
Number of players
3 to 6 players.